Discover the world of Tiki artists as we explore the captivating story behind their craft – preserving ancient
...
In the bustling city of Rio de Janeiro, a musical phenomenon was born that would captivate the world
...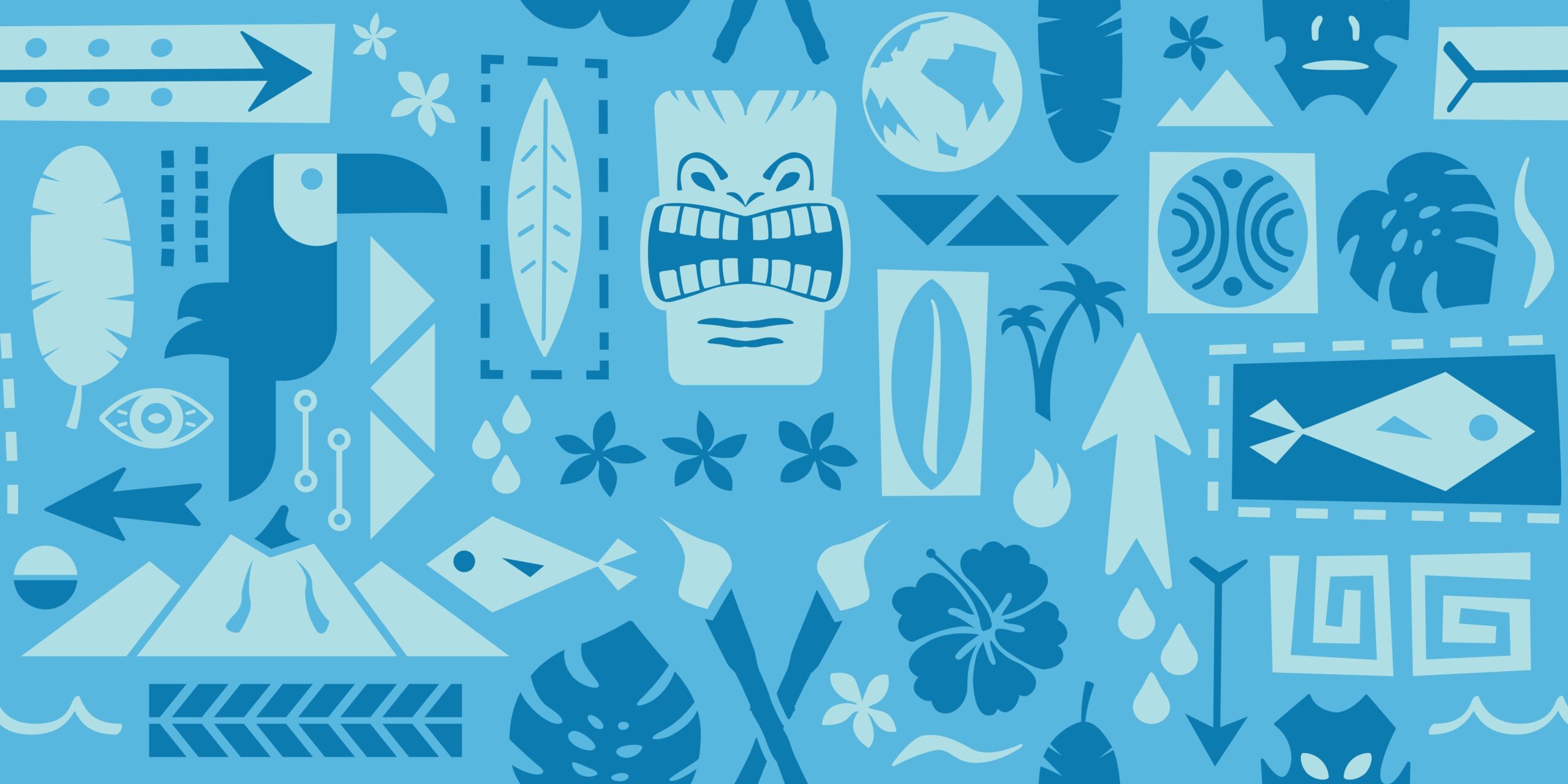 Step into the enchanting world of Disney's Tiki Room, where the magic of music comes alive. Nestled in
...
Exotica music is an enchanting and mysterious genre that emerged in the 1950s, transporting listeners to far-off, exotic
...