From the enchanting allure of tropical paradise to the laid-back vibes of beachside retreats, there's something undeniably charming
...
Embark on a captivating journey through history and adventure as we delve into the mesmerizing world of the
...
Welcome to the enchanting paradise of Moorea, a hidden gem nestled in the heart of French Polynesia. While
...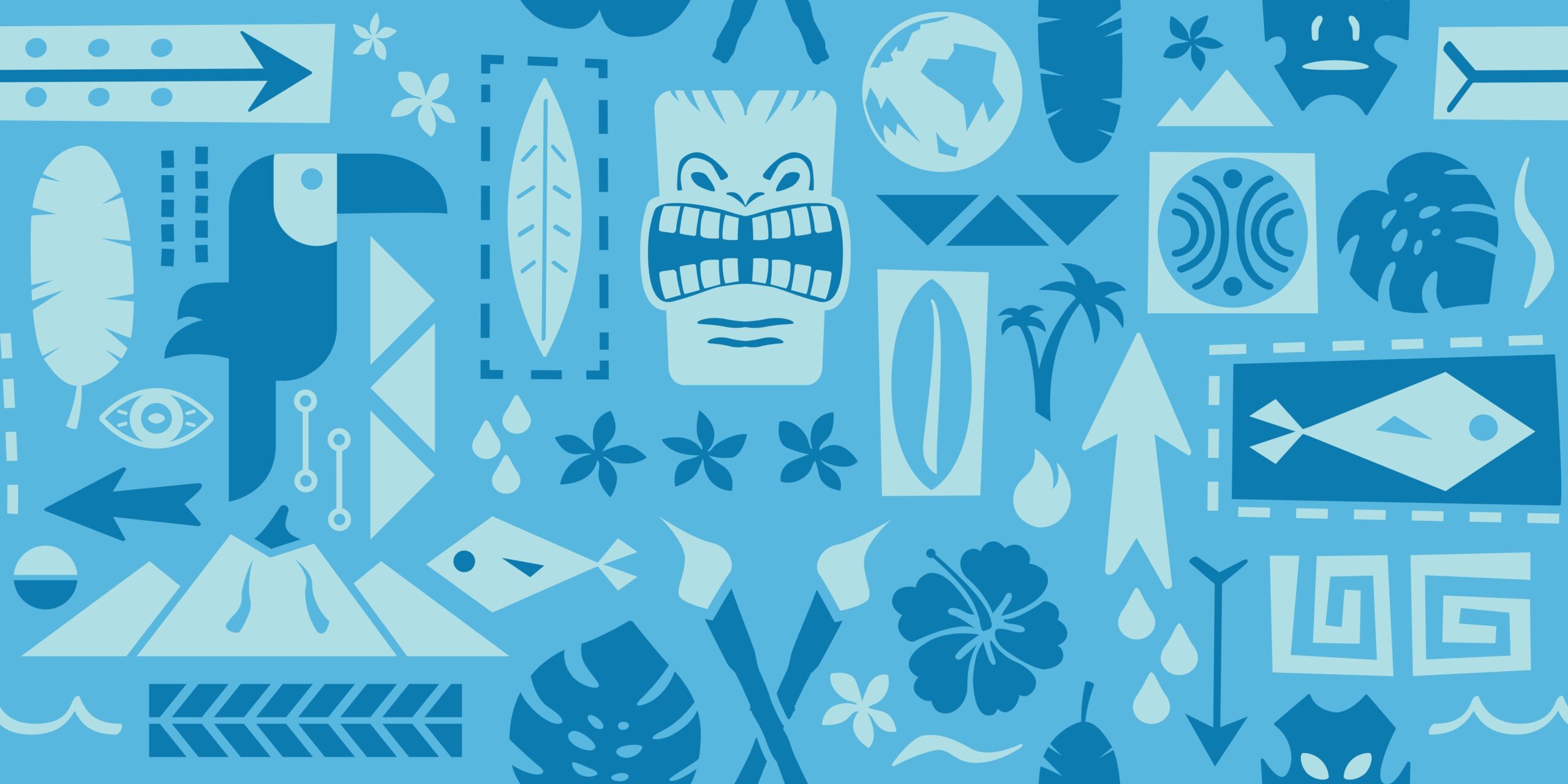 Step into the enchanting world of Disney's Tiki Room, where the magic of music comes alive. Nestled in
...
If you've ever visited Disneyland, then you're likely familiar with the Enchanted Tiki Room – a tropical paradise filled
...
Bungy Hedley, born Lady Weldon Hedley, inspired countless others to embrace a life filled with excitement and boundless
...
Marilyn Hedley, daughter of famous beachcomber Eli Hedley, wrote about her family in How Daddy Became A Beachcomber,
...
Eli Hedley: a name that has become synonymous with the enchanting world of tiki culture. Born in 1903
...
Ba Hedley was born as the daughter of the legendary Eli Hedley. Her father, the renowned "Beachcomber King,"
...
Tiki Culture, a fascinating and complex historical phenomenon, has its roots in the Oceanic region, encompassing the islands
...