Step into paradise without leaving your backyard with the help of a tiki umbrella. Imagine sipping on a
...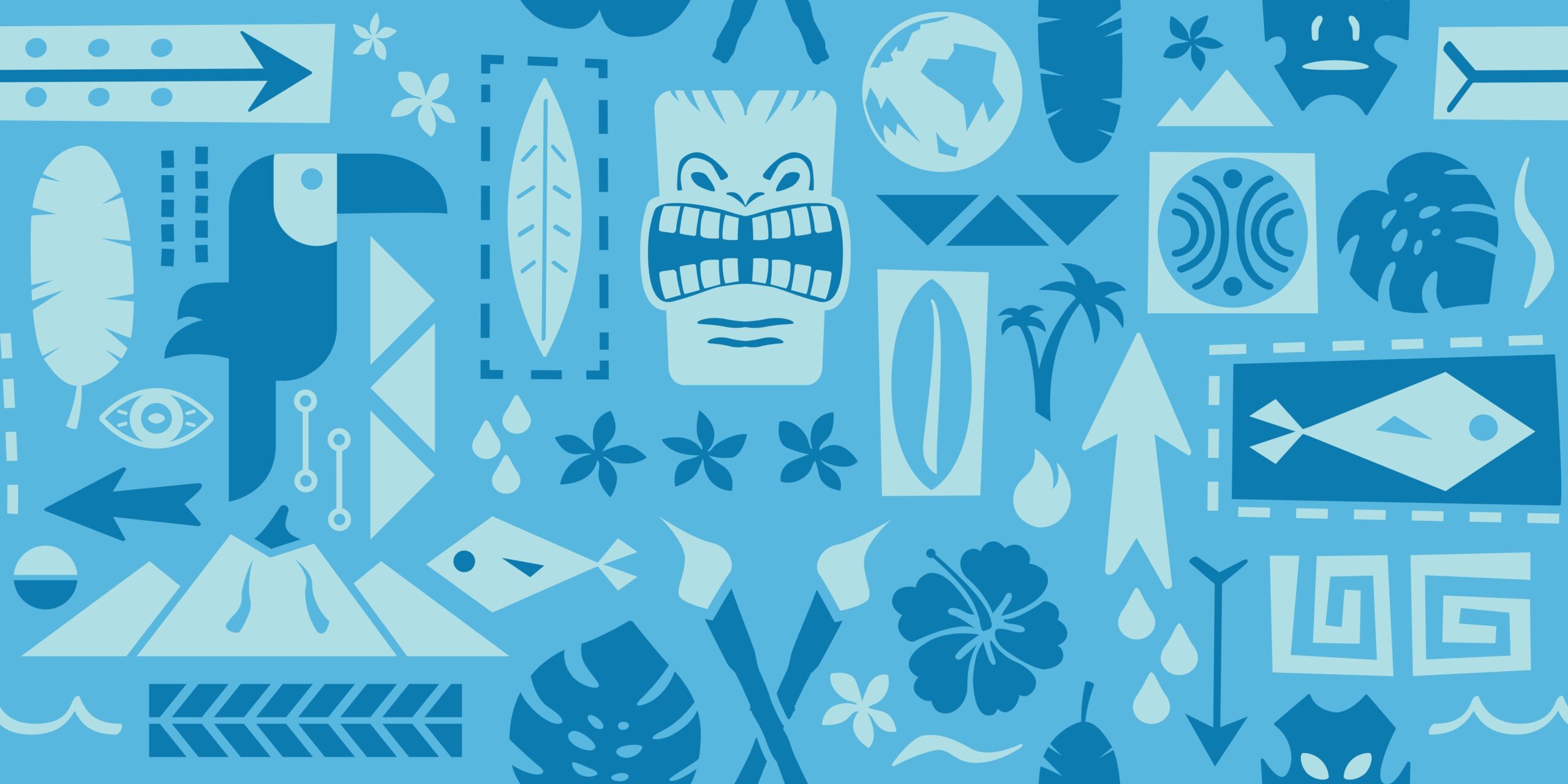 Step into the enchanting world of Disney's Tiki Room, where the magic of music comes alive. Nestled in
...
If you've ever visited Disneyland, then you're likely familiar with the Enchanted Tiki Room – a tropical paradise filled
...
Bungy Hedley, born Lady Weldon Hedley, inspired countless others to embrace a life filled with excitement and boundless
...
Marilyn Hedley, daughter of famous beachcomber Eli Hedley, wrote about her family in How Daddy Became A Beachcomber,
...
Eli Hedley: a name that has become synonymous with the enchanting world of tiki culture. Born in 1903
...
Ba Hedley was born as the daughter of the legendary Eli Hedley. Her father, the renowned "Beachcomber King,"
...
Easter Island, or Rapa Nui as it is known by its indigenous people, is a remote and enigmatic
...
Looking for an unforgettable vacation experience? Look no further than Liki Tiki Village Orlando! This luxurious resort is
...
The Tiki Modern phenomenon, as explored by Sven Kirsten, is a resurgence of the mid-century Polynesian design and
...